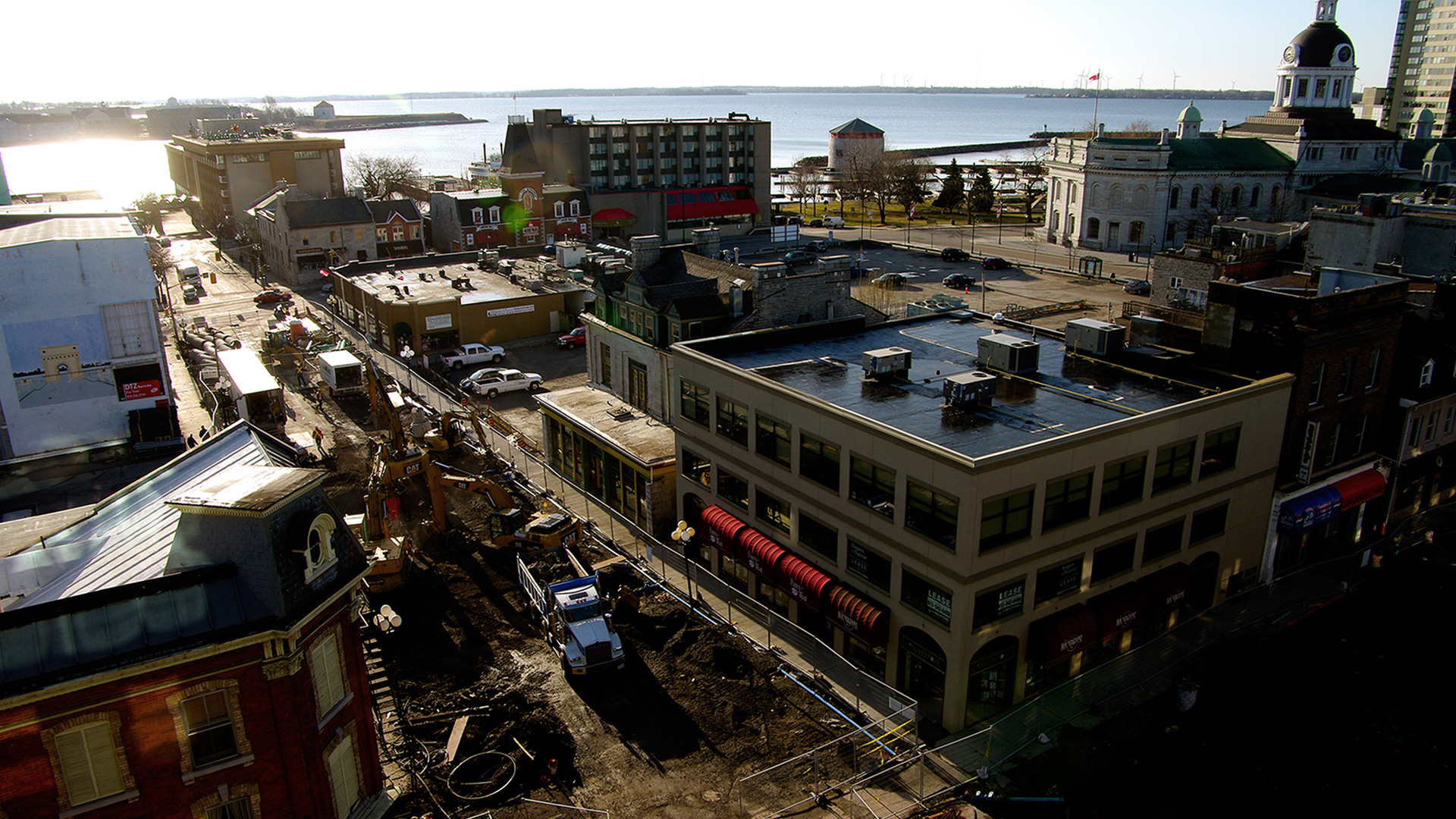 A Growing Legacy of Project Management Excellence
Throughout southeastern Ontario, the Corcoran name has become synonymous with excellent quality work on complex public and private underground and above ground infrastructure projects, responsive stakeholder relations, and the ability to complete jobs – no matter how large or small – on time and on budget. In recent years, our team of dynamic and committed professionals – from our engineers to our equipment operators to our accounting staff – has developed an expertise in undertaking sophisticated and comprehensive underground infrastructure projects in the midst of thriving and busy downtown cores. Utilizing our superior planning and project management skills and experience, we have completed underground service infrastructure replacement projects in Kingston, Belleville and the town of Greater Napanee. These complicated projects were successfully completed with minimal disruption to local residents and businesses thanks, in no small part, to LCE's commitment to collaborating with our project partners, municipal officials and the general public on devising helpful and responsive communications strategies. As well, our detailed planning and foresight, as well the skill and dedication of our team on the ground ensured these projects were completed as expected, meeting or exceeding all expectations. For more detailed information on some of our key recent projects, please click on one of the links below.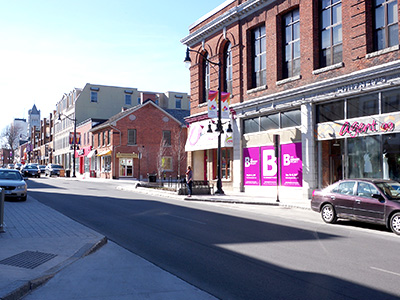 In 2010 the City of Kingston began the reconstruction of the Downtown Corridor.
Click to learn more.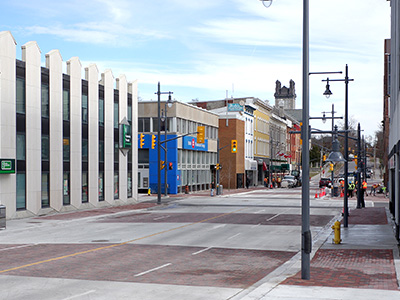 In 2015, LCE began the ambitious Downtown Reconstruction project for the City of Belleville.
Click to learn more.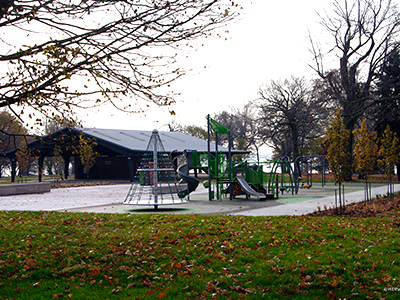 In November 2009, Council approved the Park's master plan concept. Since then, City officials.
Click to learn more.
For more than five decades, Len Corcoran Excavating has prided itself on its ability to communicate effectively, openly and consistently with its existing clients, new clients, future employees, municipal officials, fellow contractors, members of the public and the residents impacted by our work. We believe we go above and beyond to ensure our processes, costing and timelines are well articulated, that we welcome and encourage feedback and dialogue and that our key team members are always accessible and available to address concerns, and offer clarifications when required. Putting people first, being open, honest and operating with clarity and honesty have been the principles under which LCE has operated since its founding in 1962 and will continue to be the way we do business. Click here to learn more.
ADDRESS
Len Corcoran Excavating
2212 Sydenham Road
Elginburg, ON, K0H 1M0
GENERAL INQUIRIES
613-542-0820 ext.5