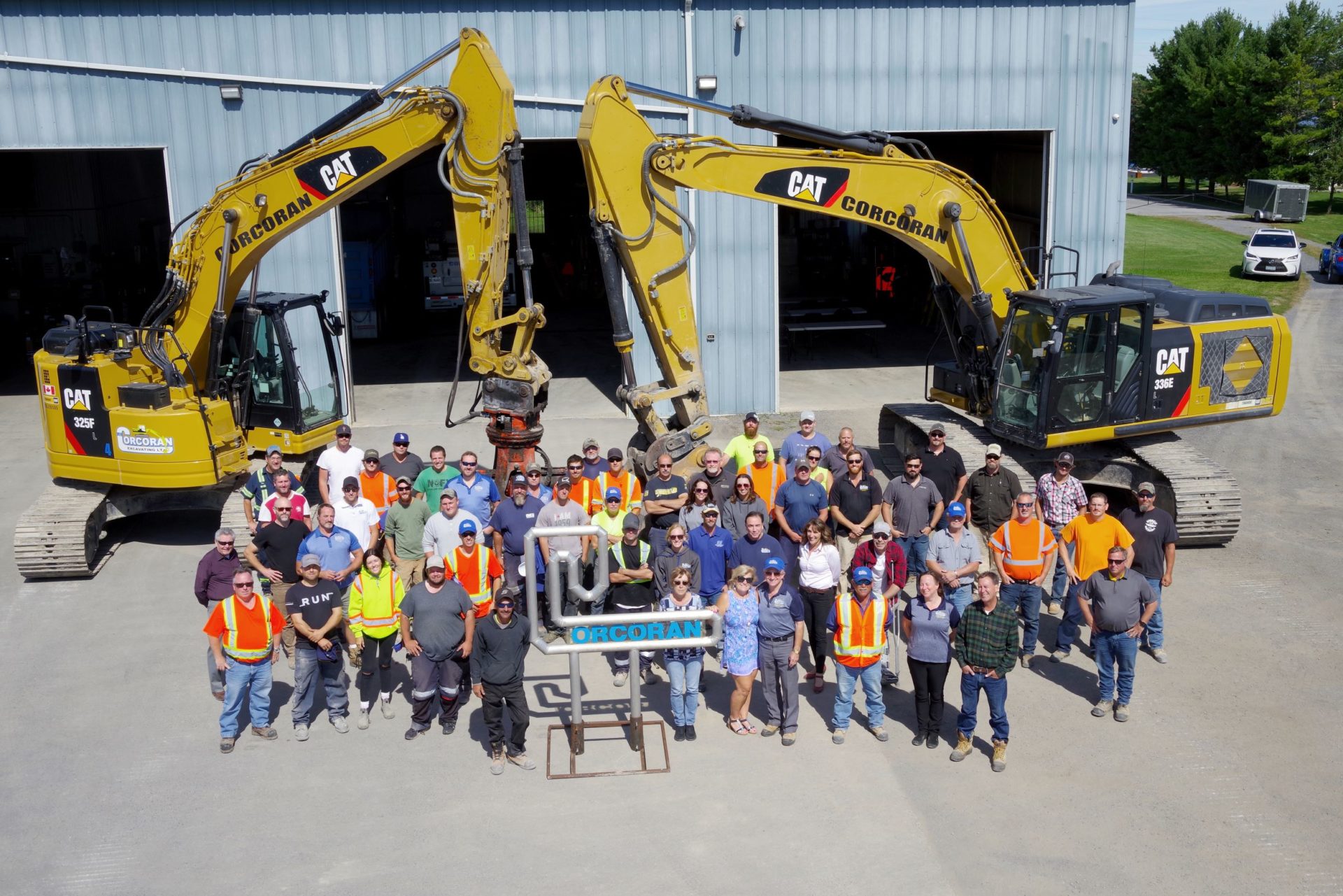 For more than five decades, Len Corcoran Excavating has prided itself on its ability to communicate effectively, openly and consistently with its existing clients, new clients, future employees, municipal officials, fellow contractors, members of the public and the residents impacted by our work. We believe we go above and beyond to ensure our processes, costing and timelines are well articulated, that we welcome and encourage feedback and dialogue and that our key team members are always accessible and available to address concerns, and offer clarifications when required. Putting people first, being open, honest and operating with clarity and honesty have been the principles under which LCE has operated since its founding in 1962 and will continue to be the way we do business.
Please feel free to contact us by telephone, text, email, or arrange to make a visit to our office.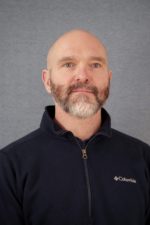 Wally Stanton, C.E.T.
Estimator/Project Manager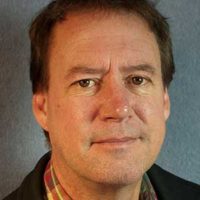 Len Corcoran Excavating
2212 Sydenham Road
Elginburg, ON, K0H 1M0
Fax: 613-548-8616
Monday – Thursday: 7:30am – 4:30pm
Friday: 7:30am – 2:30pm
Saturday & Sunday: Closed
Appointments are recommended and appreciated
Len Corcoran Excavating Offices