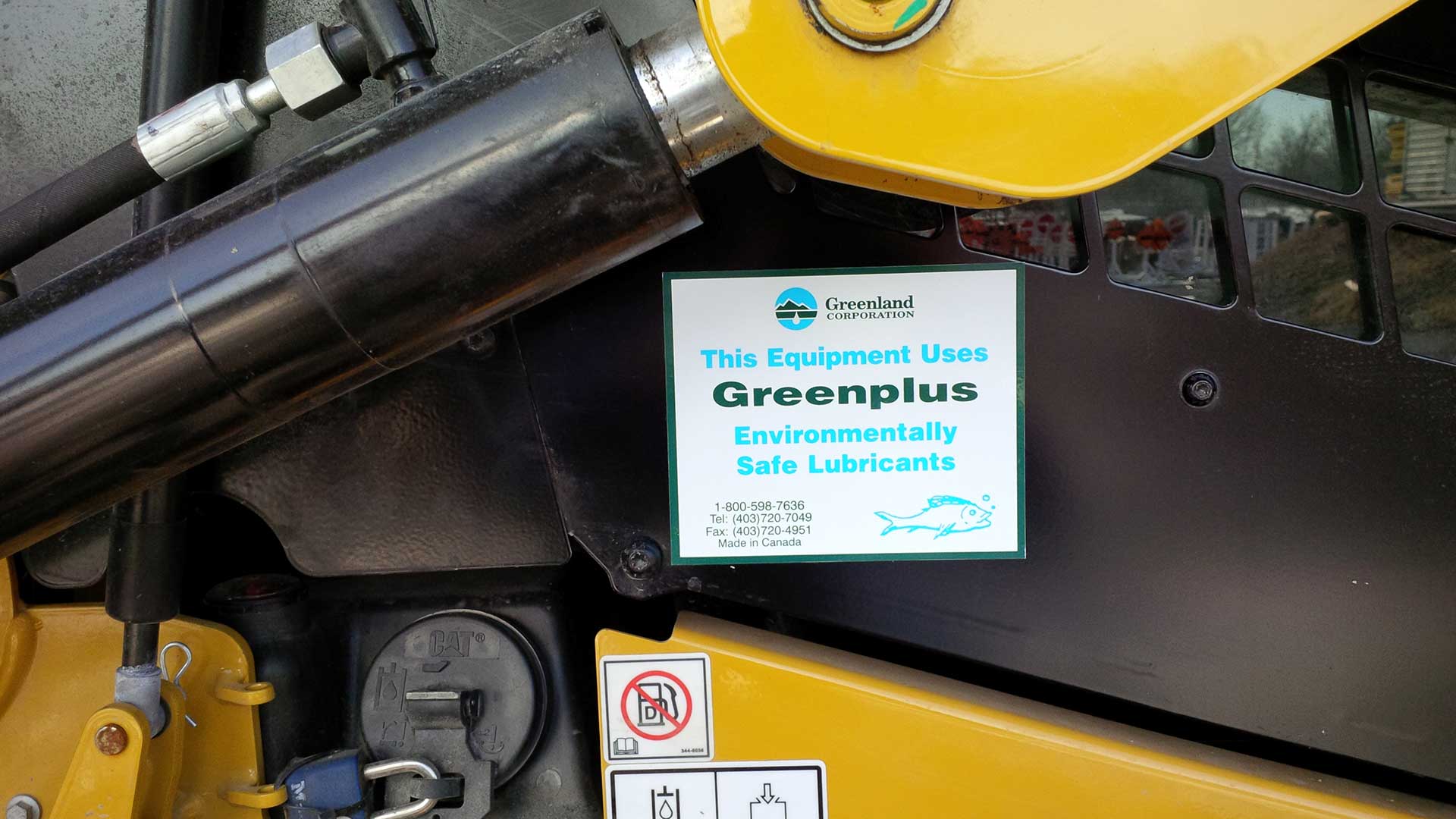 Your Future Is Our Future
From a fuel efficient fleet, to the use of environmentally friendly oils and lubricants, through to our ongoing commitment to operating a clean, safe, job site, and diverting as much of our construction waste away from landfills, LCE has demonstrated the importance of lowering one's environmental footprint. We have systematically incorporated the tenets of sustainability and the use of innovative 'Green' technology into our policies, procedures and the way we conduct our work from the job site to the office and everything in between. That commitment is ongoing as we are always exploring new and exciting ways to cut emissions and lower the risk of environmental damage, to do our part to make our community a more safe, sustainable and more liveable place.
From limiting the use of paper in our office, to ensuring the recyclable bottles, packaging and metal cans at job sites are disposed of properly to working tirelessly to divert as much of the construction waste from our large-scale projects away from landfills, LCE is firmly committed to the concept of lowering our environmental footprint in every aspect of our operation.
With a rigorous maintenance and repair program and a corporate commitment to have all diesel trucks and equipment be Tier 4 Final emissions compliant, LCE's fleet is clean and fuel efficient. We strive to use the most modern fuel and air filters and service them regularly. We use the highest grade diesel fuel available and test it regularly to ensure quality to minimize exhaust emissions. Our drivers and operators are trained and coached to minimize idling time to further reduce emissions and noise pollution.
A clean, orderly jobsite is a healthy and happy jobsite. That may be a rough paraphrase of a famous expression, but it's how LCE operates. Especially in the demolition phase of a project, it is not always easy to ensure rubble and debris is managed in an efficient manner. As with our policy of ensuring that personal recyclable products such as cardboard food containers and plastic bottles are regularly recycled, we also make sure as much of the larger debris is also properly sorted and its recycling potential maximized. The orderly processing and removal of this material for appropriate disposal is not only crucial to our policy of promoting sustainability, but it also makes for a cleaner and safer environment for all the workers, and for area residents.
The majority of our heavy vehicles and equipment rely on hydraulics to one degree or another. With most than 50 years of experience in the construction and excavation business, failure of a hydraulic line is not possible, it's inevitable. A decade ago, with the understanding that we work around groundwater frequently, LCE realized the detrimental effect using hazardous petroleum-based lubricants and hydraulic fluid were having on the environment, so began exploring the use of innovative and highly-effective plant based lubricants and hydraulic fluid. With an odour and feel much like vegetable cooking oil, the hydraulic fluids we use are biodegradable and break down in as little as 60 hours; this is a much safer and environmentally positive way to operate. As new products and technologies come on street to stream, count on Len Corcoran Excavating being first in line to buy in and use them to make our equipment and our company even greener.
For more than five decades, Len Corcoran Excavating has prided itself on its ability to communicate effectively, openly and consistently with its existing clients, new clients, future employees, municipal officials, fellow contractors, members of the public and the residents impacted by our work. We believe we go above and beyond to ensure our processes, costing and timelines are well articulated, that we welcome and encourage feedback and dialogue and that our key team members are always accessible and available to address concerns, and offer clarifications when required. Putting people first, being open, honest and operating with clarity and honesty have been the principles under which LCE has operated since its founding in 1962 and will continue to be the way we do business. Click here to learn more.
ADDRESS
Len Corcoran Excavating
2212 Sydenham Road
Elginburg, ON, K0H 1M0
GENERAL INQUIRIES
613-542-0820 ext.5