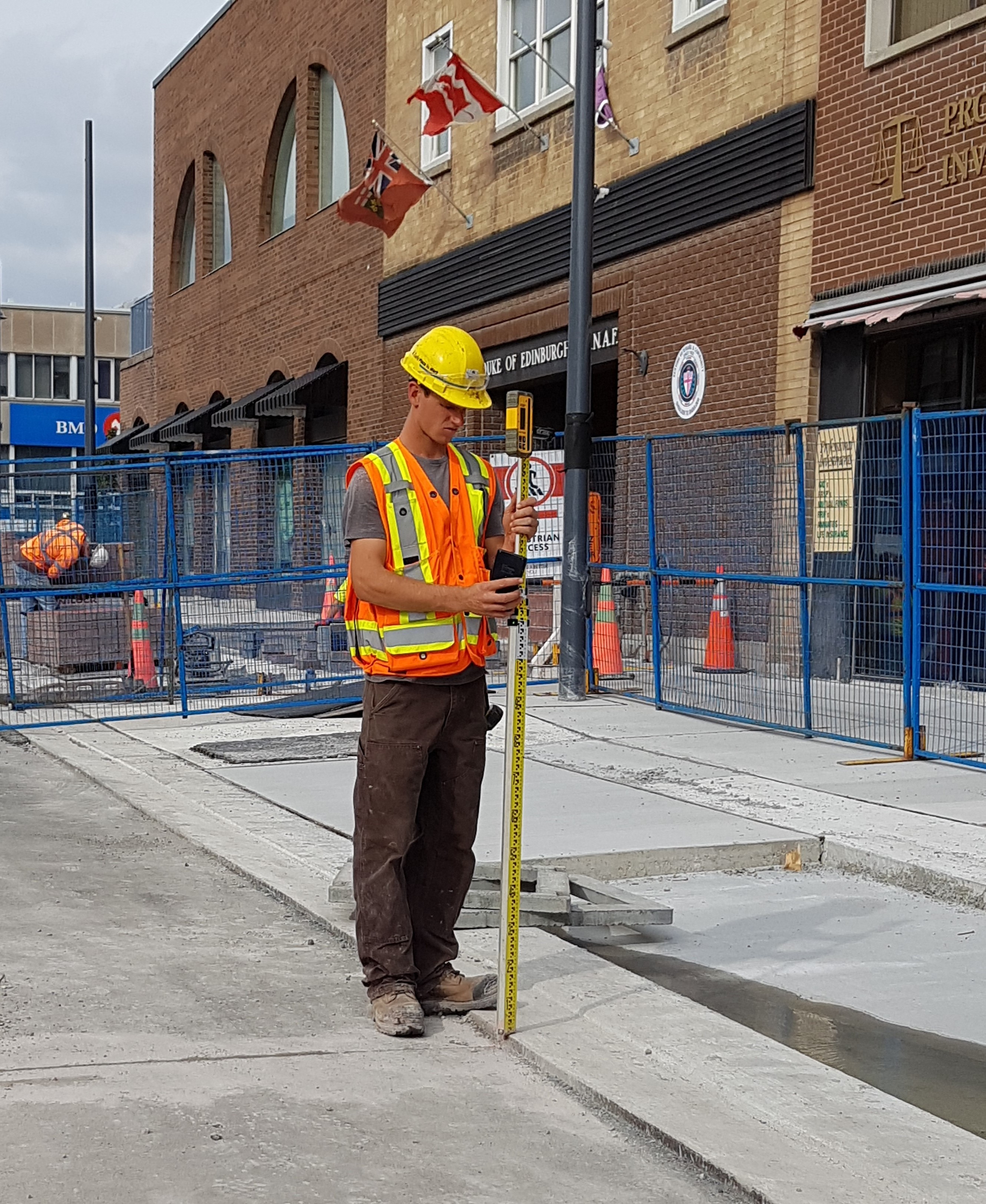 Forward Thinking, Sustainable and Focused on People
Len Corcoran Excavating is committed to providing a safe, comfortable and welcoming environment for all our employees. We strive to be a different kind of construction firm; one that believes in honest communication, and providing our front-line employees with what they need in a timely manner to allow them to do their jobs to the utmost of their ability. Everyone who works at LCE shares in the challenges, successes and growth of the company and everyone's voice is welcome.
We have a legacy of attracting talented individuals who want to exercise their training and experience on projects for which they have a vested interest. Upon completion of a project we want everyone to feel a true sense of accomplishment and professional fulfillment. Our promotion of the 'people first' philosophy is not just talk. We walk the talk in everything from the way we train, our constant focus on lowering our environmental footprint, to the way we deal with clients and the general public. There is a different tone to our job sites and our office because of this, and it's one of the lynchpins to our success and prosperity over the past five decades.
If you are interested in exploring a career with LCE, please forward your resume to hr@lencorex.com.
Len Corcoran Excavating will provide support in its recruitment processes to applicants with disabilities, including accommodation for an applicant's accessibility needs. If you require accommodations during the recruitment process, please contact Human Resources at hr@lencorex.com.
Current Employment Opportunities:
There are no current job postings at this time
Types of Positions we Hire:
Engineering Technologist and Technicians
Engineers
General Labourers
Grades and Layout Persons
Heavy Equipment Operators
Office Administrators
Pipe Layers
Construction Site Supervisors
Truck Drivers
For more than five decades, Len Corcoran Excavating has prided itself on its ability to communicate effectively, openly and consistently with its existing clients, new clients, future employees, municipal officials, fellow contractors, members of the public and the residents impacted by our work. We believe we go above and beyond to ensure our processes, costing and timelines are well articulated, that we welcome and encourage feedback and dialogue and that our key team members are always accessible and available to address concerns, and offer clarifications when required. Putting people first, being open, honest and operating with clarity and honesty have been the principles under which LCE has operated since its founding in 1962 and will continue to be the way we do business. Click here to learn more.
ADDRESS
Len Corcoran Excavating
2212 Sydenham Road
Elginburg, ON, K0H 1M0
GENERAL INQUIRIES
613-542-0820 ext.5